pREPPING YOUR ITEMS TO GET TOP DOLLAR
Let us help you make the most from your kiddos outgrown items!
Top Tagging & Pricing Tips for In-Person Events
Start tagging your bigger/higher priced items first.
Make your description as detailed as possible. Include brand, color, embellishments, etc.
Minimum price is $4 (except books). Bundle smaller items together. Keep bundles under $10.
Watch our videos (below) on how to hang and display specific items.
Wash all clothing, bedding, cloth toys
Remove dirt from shoes, etc.
Inspect all items for stains, rips, tears, damage
All electronics must be working & have batteries
Clothing
We do not accept any clothing that has stains, tears, broken zippers, rips, pilling, fading, etc. 

Clothing must be hung on hangers.  We prefer wire hangers as they take up less space.

$4 minimum price on clothing.  You can bundle items together to create sets if desired.
Only in-season clothing accepted. (Sept-Dec sales: Fall/Winter clothing, Jan-May sales: Spring/Summer clothing)
Affix product tags with a tagging gun placed through the seam under the right-side arm pit or the sewn-in tag at the neck.
We only accept kids and junior girls clothing.  No women's or men's clothing is accepted (except maternity).
Check out our videoes below to see how to tag and hang your clothing. https://youtu.be/v3mfOpx2IBw 
Shoes
We accept shoes for all seasons.
All shoes must be cleaned top and bottom.
Do not include shoes with too much wear and tear. Check wear on heels, toes & soles.
Attach shoes together and the tag with zip ties, loop ties or curling ribbon.  
We accept all infant and kids' shoe sizes.  We accept boys shoe size up to a men's size 13.  We also accept women's shoes (limit 3 per consignor).
Toys
Toys that require batteries must have working batteries.
If the toys have loose parts, secure these extra parts in a plastic bag and securely tape them to the main toy.    If parts aren't secured well enough, they will get lost and separated.
Tape your product information tag securely to the toy so that it cannot be torn off easily.
We suggest you put toys with multiple parts in clear plastic containers to help them stay together. (save your larger clear plastic pretzel containers or other food containers)
Books
We accept all books for children and adults.
The minimum price on books is $1 (It's the only category allowed under $4).
Put book bundles in ziplock-type bags or secure together with curling ribbon or painters tape (no rubber bands).
Use scotch or painters tape to affix tags to prevent damage.
We do not accept books with writing or torn pages/spines.
Linens
Hang linens such as blankets, sheets, towel and sleeping bags over the hanger bar and secure with safety pins.
Attach tag with a tagging gun directly to hanging linens.
Put larger sets in large linen bags and close with tape.  
A handwritten list of enclosed items is helpful.
Tape tag to outside of bag on larger sets.
Baby Equipment
Pack 'n Plays will be displayed assembled and may not have any holes or rips in netting.
Ensure everything is clean – trays, pads, bars, etc. – spit up and gunk get caught everywhere!
If items have multiple pieces that might get separated (e.g. bouncy seats and their activity bars, the 7 pieces that come with your pack and play, cribs with 8 pieces), make sure that the product tag is on the main piece.  Hand write additional tags with your consignor #, the description and mark them with 1 of 8, 2 of 8, 3 of 8, etc.
Instruction manuals are always helpful – include them when you can.  Download them from the internet if you've lost them.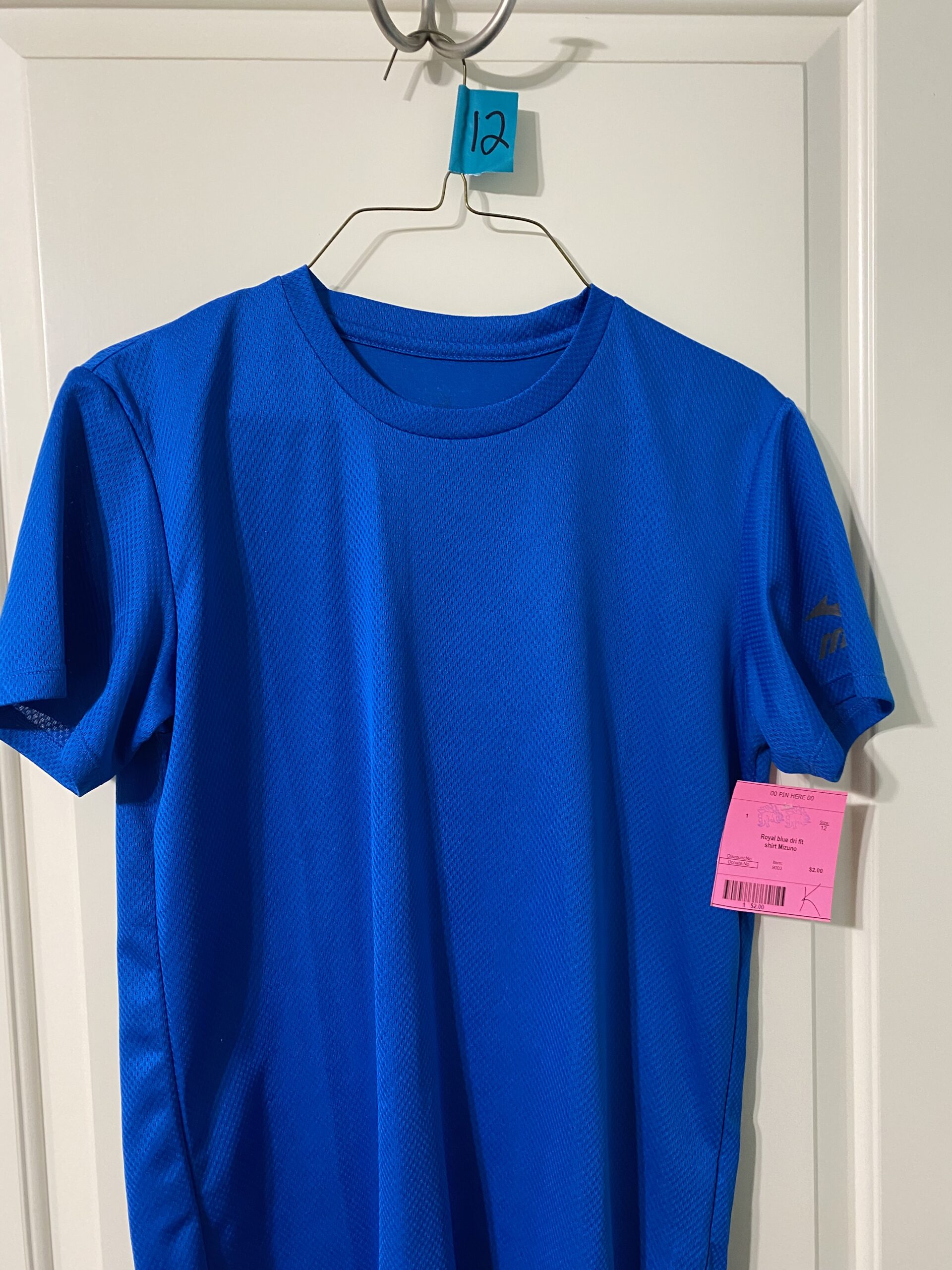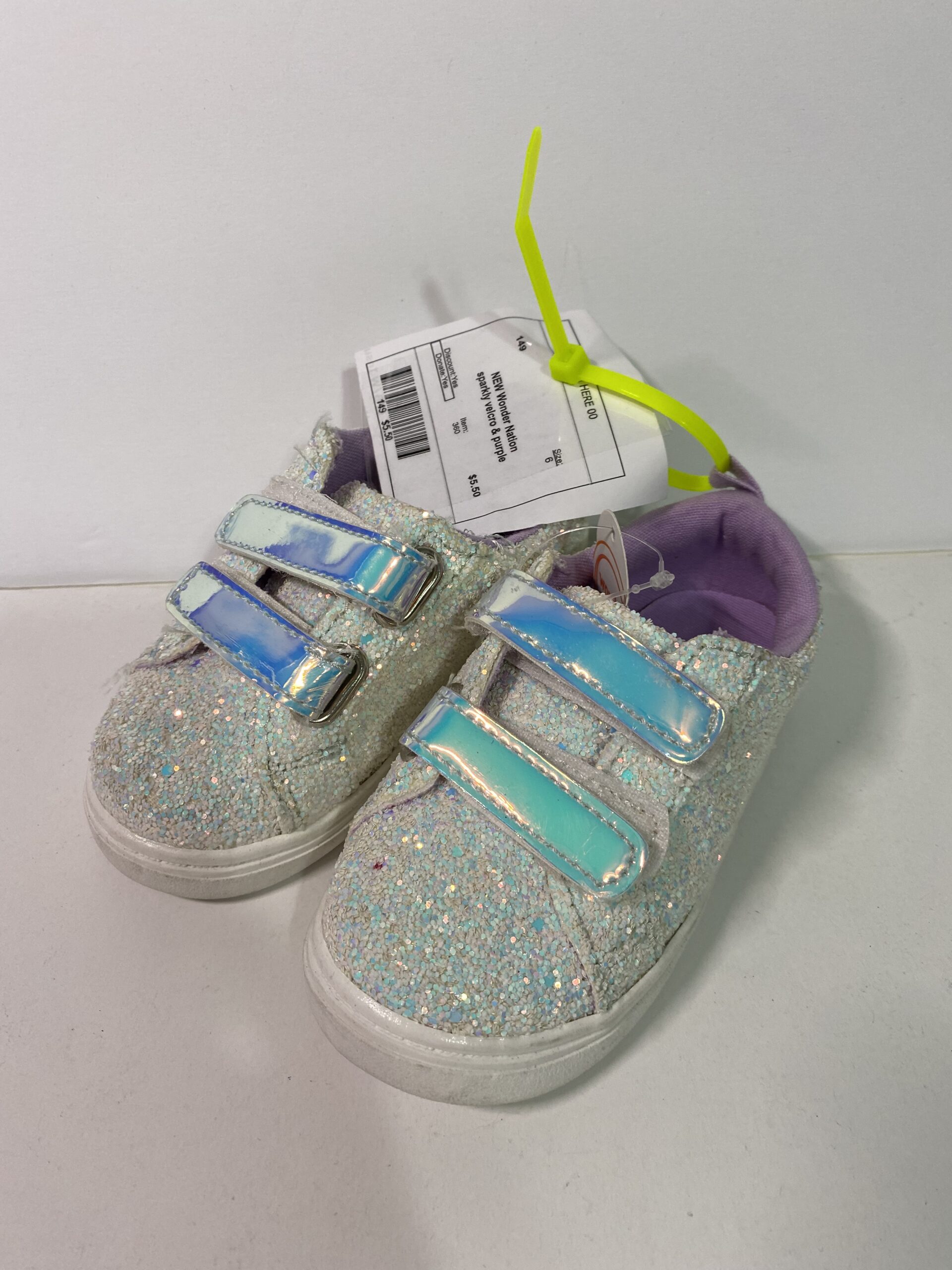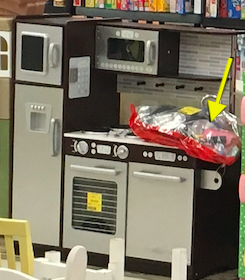 Accepted Items & Categories
Clothing, shoes, toys, baby gear, etc, etc, etc.
Minimum Price: $4
How to Prep Your Items
We've included tons of videos here on our site to help!  Prep your items, use our software to create your TAGS and then drop off at our locations! 
Important Dates
Fall ONLINE Sale
Consignor Registration 9/21 @ 10am
Tagging Deadline: 10/29 
Pre-sale shopping: 11/4
Public Shopping: 11/5-11/6
Discount Day: 11/7 starts @ 9am
Consignor Drop off : 11/9 & 11/10 (by appointment)
Customer Order Pick up: 11/12 & 11/13 (by appointment)