What is LA Kids Consignment?
,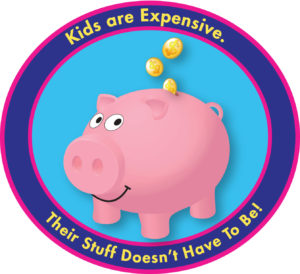 LA Kids Consignment is the "mom's helping moms" sale!   We are a seasonal children's consignment sale pop-up shop.  We hold 4-6 pop-up events per year throughout Los Angeles.  Purchase everything you need for your children, babies thru teen, during our 4-day online events, then pick up your purchases curbside a few days later.  It's an amazing way for families to recycle, reuse, and sustain our community!  Don't just donate outgrown items or throw them away.  Recycle it at the LA Kids Consignment sale.  Help another mom raise her family affordably while earning money yourself just by recycling your items.
How it all began…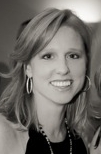 LA Kids Consignment was founded by Kristin Nelson, a stay-at-home mom of 2 boys and has been running the sale for 20 years.  Unable to find inexpensive, high-quality children's items at garage sales, Kristin knew there had to be a better way to find the things she needed for her sons.  Ebay was too time consuming and the idea of people showing up at her house to buy individual items wasn't appealing.  So, she started a sale in her driveway 20 years ago with a few friends and family.  LA Kids Consignment has now grown to 3 locations with over 3600+ total consignors and 4-6 sales per year! The sales are now held in the spring and fall in large warehouses or retail spaces around the San Fernando Valley, Santa Clarita Valley, and South Bay areas.
About Us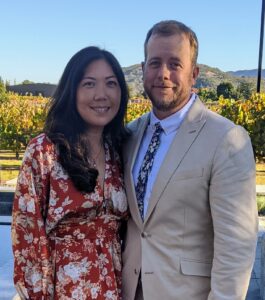 Kim and Kevin Robertson took over LA Kids Consignment in August of 2023.  They met in Los Angeles after moving here from Hawaii (Kim) and South Carolina (Kevin). They were married in 2006 and have two daughters that make them proud every single day.  Always on the hunt for a deal, Kim discovered the sale shortly after their first daughter was born in 2009 and was HOOKED!  She started off as a shopper, then quickly became a consignor and never looked back.  They never imagined back then that they would have the opportunity to head this amazing community event.  They are honored to be here and look forward to this new adventure with all of you!
About Our Charities
Donations from the LA Kids Consignment sale go directly to Los Angeles charities to benefit families in need.  Some of the charities we support include:  MEND, Los Angeles Pregnancy Services, Pregnancy Resource Center, S.T.A.R. House, Women's Care Cottage and more!